MEDICARE PHARMACY
Your Medicare prescription coverage
When you log in to your account, you can check your pharmacy benefits, see medication lists and chat with us about your options.
Log in to BlueAccess
UNDERSTANDING MEDICARE PHARMACY COVERAGE
Let's help you find
We want you to understand your plan's pharmacy benefits, which is why we have a selection of forms that might be useful to you.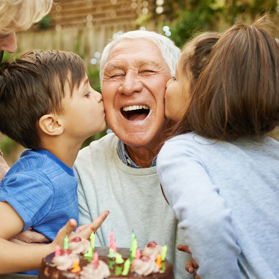 A little extra help can go a long way
Prescription coverage is so important, but it can also be a big expense. If you or your loved ones need help paying for your Medicare prescription coverage, you might qualify for Extra Help through Social Security.
See if you're eligible and how to apply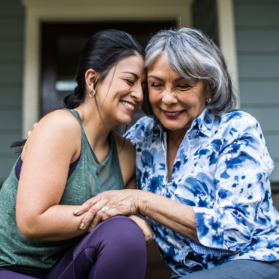 Have more than one prescription? We can help.
When you have multiple prescriptions for certain health conditions, we have pharmacists who are ready to talk to you about your medications, how they work together and how they make you feel.
There's no need to enroll - if you're eligible, we'll send you a letter and get started with a welcome call at a time that works for you.
Questions? You can call CSS Health at 1-877-450-37101-877-450-3710. They're available Monday through Friday, 8:30 a.m. to 5 p.m. EST.