MEDICARE PHARMACY
Your Medicare prescription coverage
When you log in to your account, you can check your pharmacy benefits, see medication lists and chat with us about your options.
Log in to BlueAccess
UNDERSTANDING MEDICARE PHARMACY COVERAGE
Let's help you find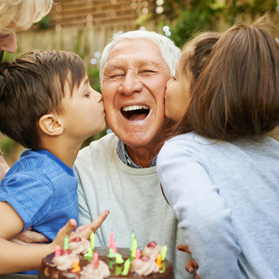 A little extra help can go a long way
Prescription coverage is so important, but it can also be a big expense. If you or your loved ones need help paying for your Medicare prescription coverage, you might qualify for Extra Help through Social Security.
See if you're eligible and how to apply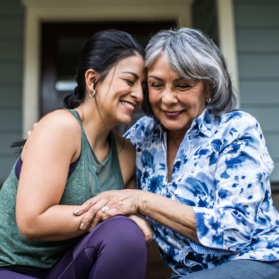 Medication Therapy Management (MTM)
Medication Therapy Management (MTM) is a free program we offer eligible Medicare Advantage Prescription Drug plan members. It's intended to help improve medication use, lower the risk of medication interactions and help members take medications as prescribed. The program includes a one-on-one consultation with a pharmacist or other qualified provider to review your prescription and over-the-counter medications. This is called a comprehensive medication review (CMR). It's designed just for you and usually takes around 15-20 minutes. At the end of the review, you'll get a copy of your list of medications and any topics you discussed.
During your personalized review, the pharmacist or other qualified provider will talk with you about:
Whether your medications are working like they should
Whether you're having any side effects from your medications
Whether there are lower cost medications on your plan's covered drug list that you could discuss with your prescriber to see if they might be right for you
Locations where you can safely throw away unused medications