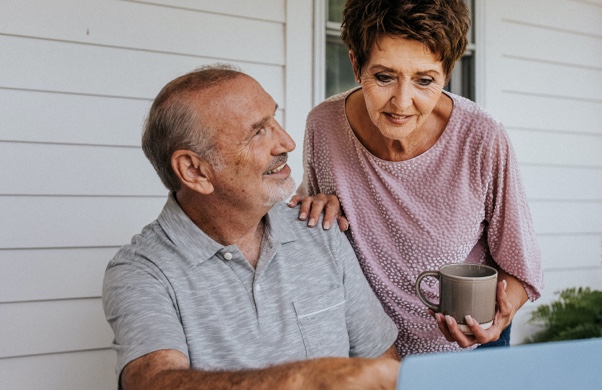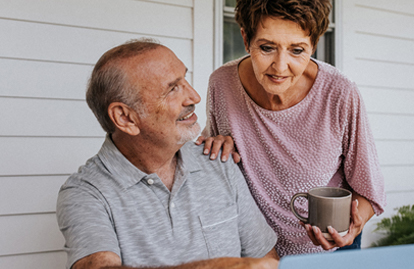 Log in to get the most from your Medicare plan
When you log in to your account, you can check the status of your claims and get information about your benefits.
Find your plan details and review your claims
Find personalized care
Save on 90-day supplies of medications
Register an account
Log in as a Member
Coverage when you travel
This map shows where BlueCross Medicare Advantage PPO in-network coverage is available. If you get routine or primary care during a visit to one of the gray states, you're still covered, but you will pay the out-of-network amount.
Note: In-network benefits apply nationwide for dialysis, emergency and urgent care.
Questions? Give us a call 1-888-770-8840, TTY: 711.
Questions? Give us a call 1-888-770-8840 TTY: 711.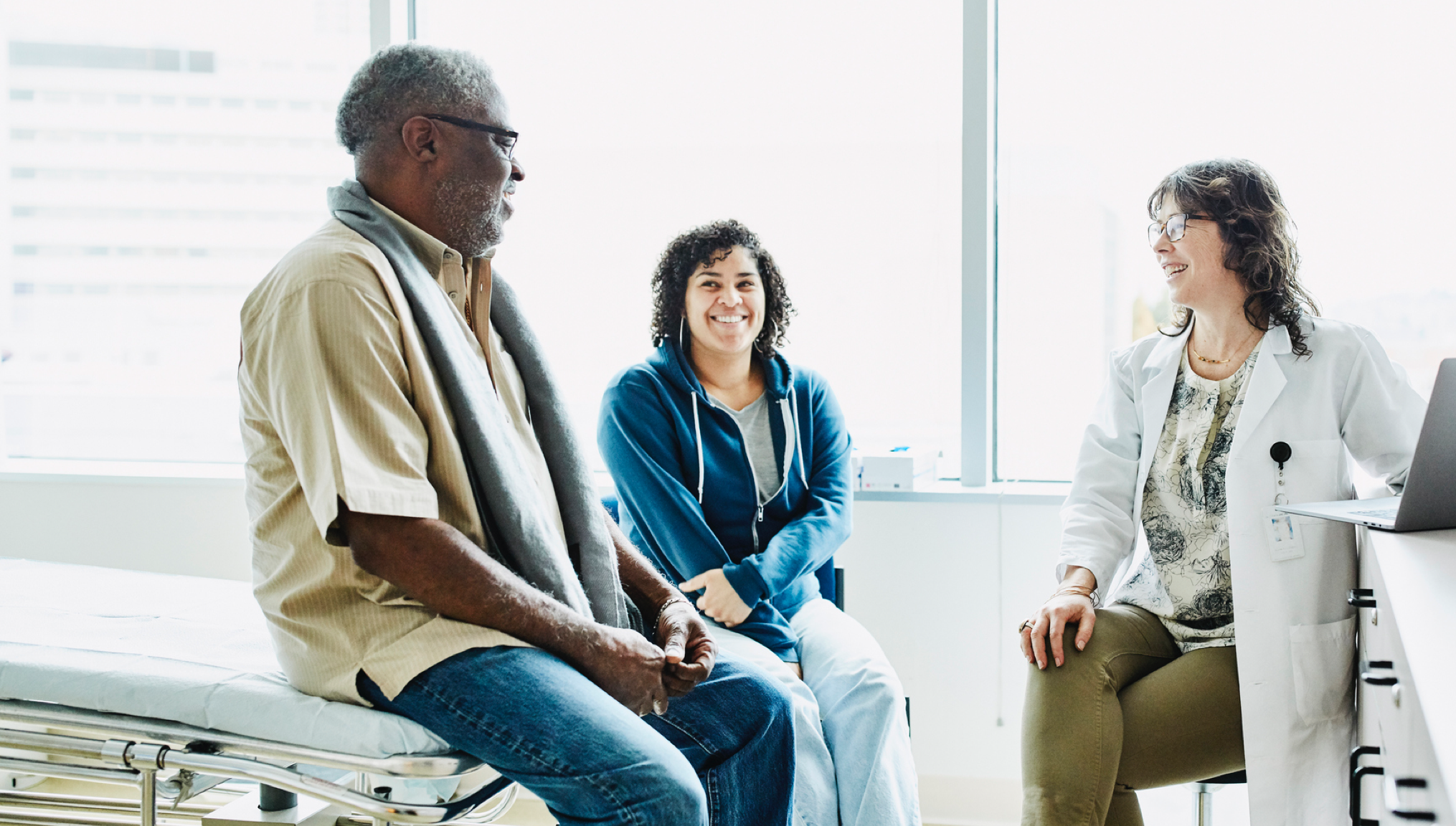 Care just around the corner
We're working with Sanitas Medical Center to open locations for our members. Plus, online scheduling, chat and telehealth options that make it easier to get the care you need without leaving home.
FIND A LOCATION
Primary care, plus urgent care at select locations
A dedicated care team to help you stay on top of your health
Preventive screenings and vaccinations
Get your plan materials
Request a copy of your Evidence of Coverage, provider directory, pharmacy directory or list of covered drugs.
REQUEST YOUR DOCUMENTS
UNDERSTANDING MEDICARE COVERAGE
Let's find documents and forms about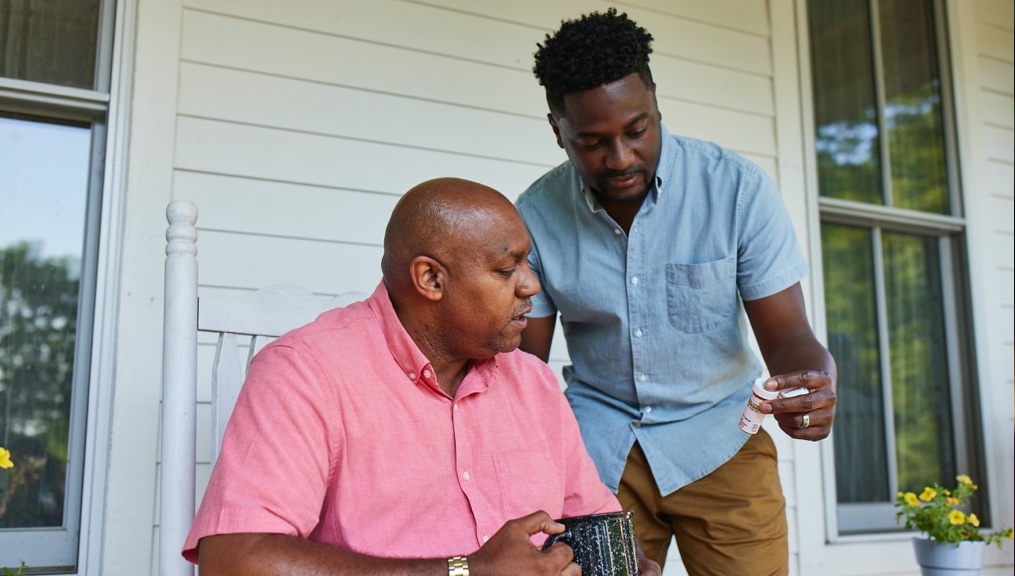 Understanding Medicare prescription coverage
Find out if your plan covers your prescription drugs, order your drugs in a 90-day supply and save money.
See Pharmacies & Prescriptions
Save with Our Member Discounts, Programs and Benefits


Save money with

If you're already a member of a BlueCross BlueShield of Tennessee Medicare plan, you have access to these great resources. Log in now to start enjoying them.
Be fit, stay focused, and get social with a free fitness membership
We offer a free fitness membership for older adults to help you achieve your health and fitness goals.
Many locations to pick from, from national chains to local gyms
Group exercise classes designed for all fitness levels and abilities
Social activities and more
Exercise at home or at a local fitness center
Keep track of your fitness goals
Access healthy diet and fitness tips